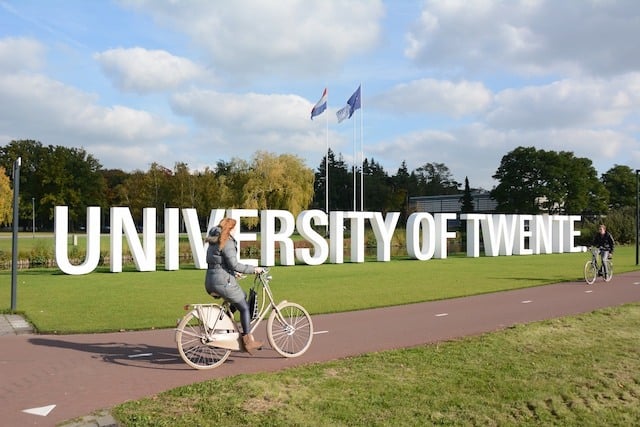 Why University of Twente decided to switch to open education with Grasple
The math department at UTwente wanted to streamline education. For a more standardized quality, the university turned to open education via Grasple.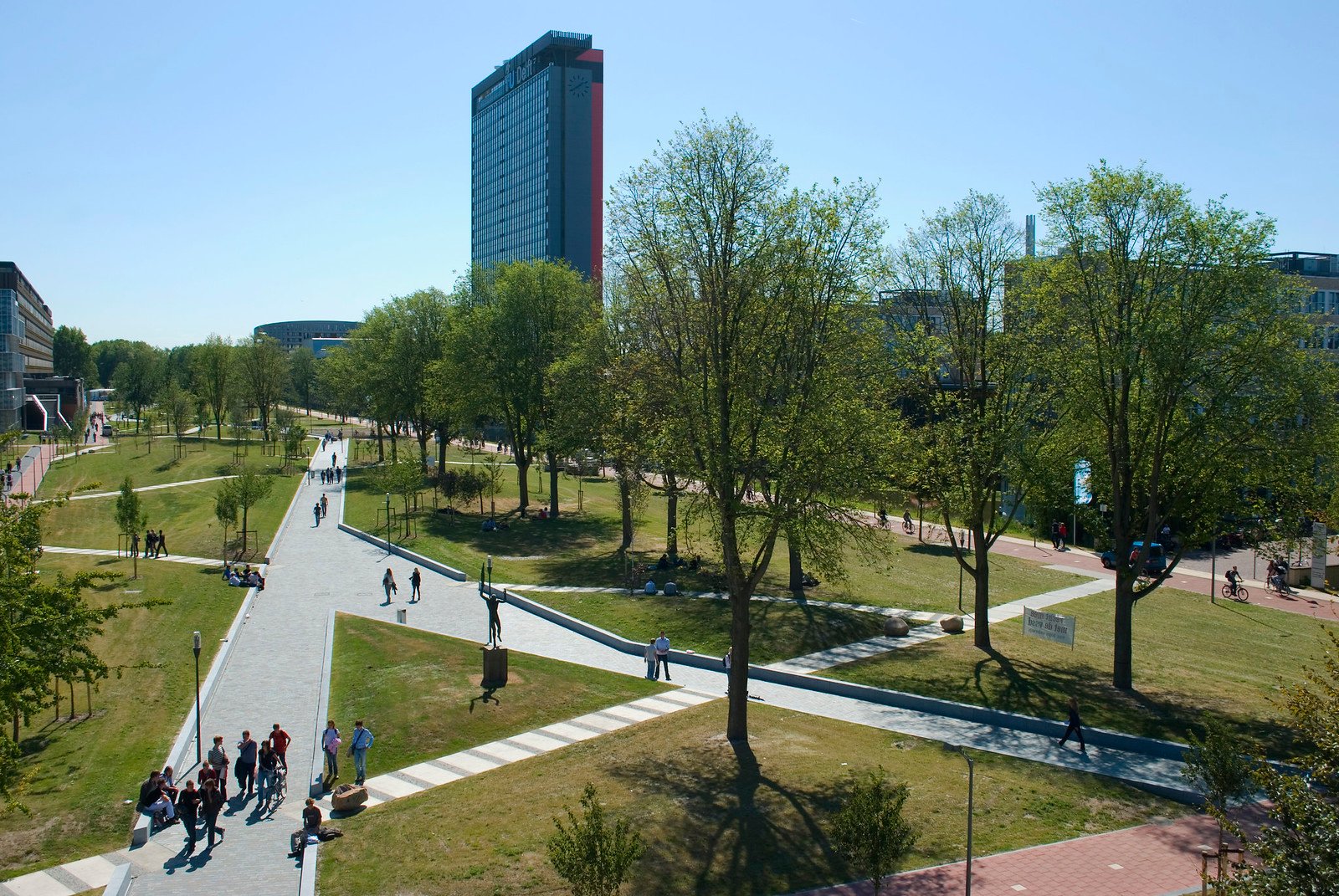 Blended learning at TU Delft: open exercises to engage math students
The math department at Delft University of Technology provides math education to around 15.000 students. Their challenge: providing activating, high-quality education at large scale. By using Grasple, they succeeded.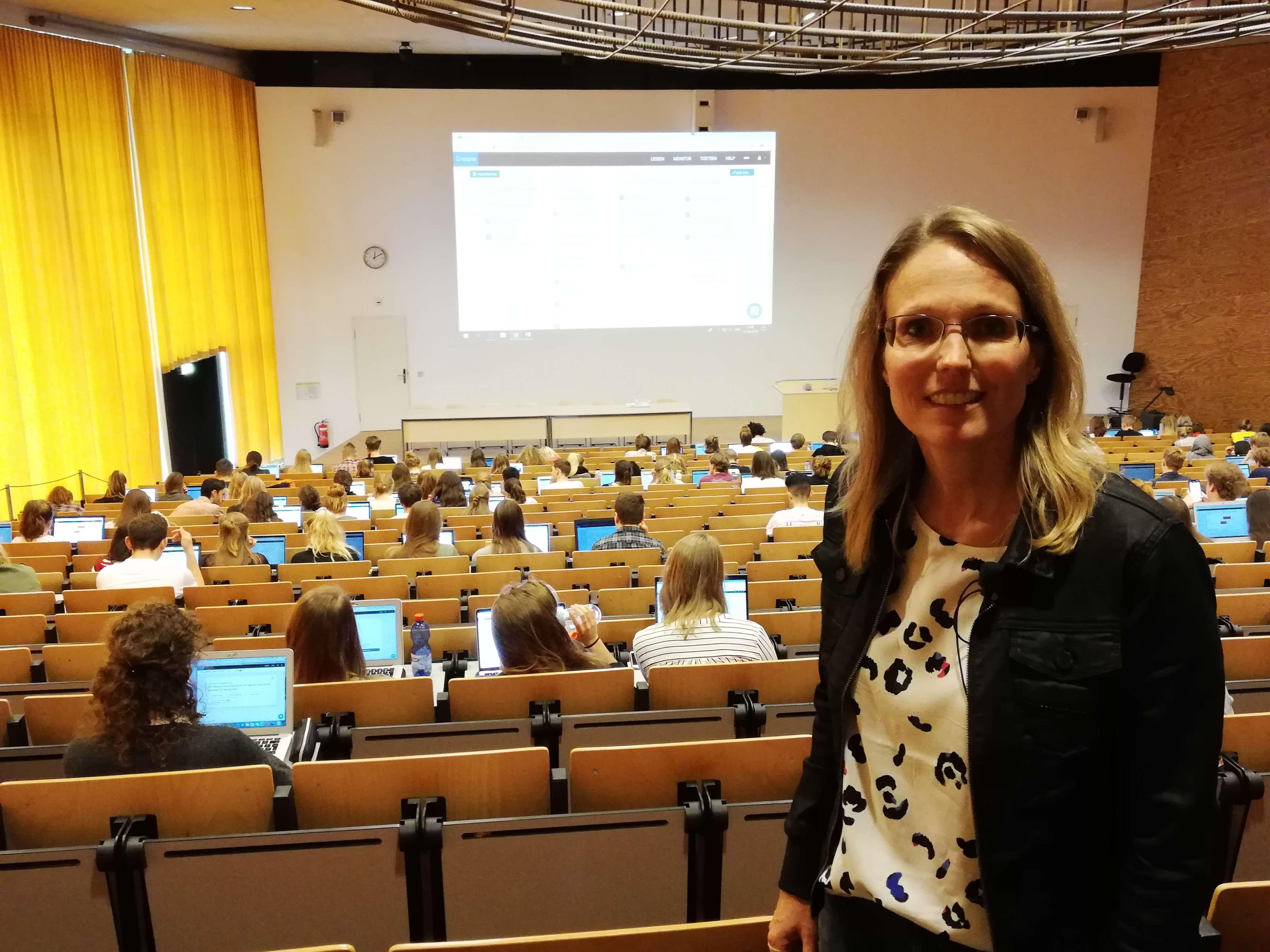 How Utrecht University teaches Research Methods at large scale using Grasple
"My name is Kirsten Namesnik. I am lecturer at the Methods departments at the Faculty of Social Sciences. Our challenge is to teacher at large scale: we're helping over 1400 first year students learn the basics of research methods and statistics."
Trusted since 2014 by world-class universities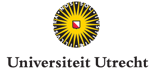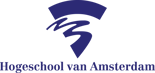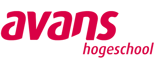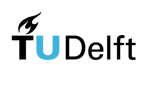 Want to experience Grasple yourself?