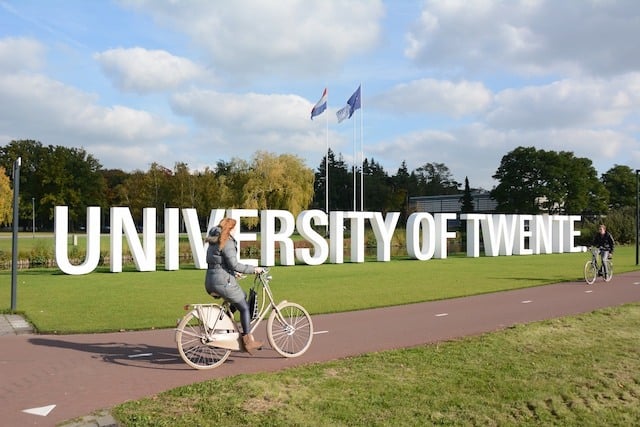 Why University of Twente decided to switch to open education with Grasple
The math department at UTwente wanted to streamline education. For a more standardized quality, the university turned to open education via Grasple.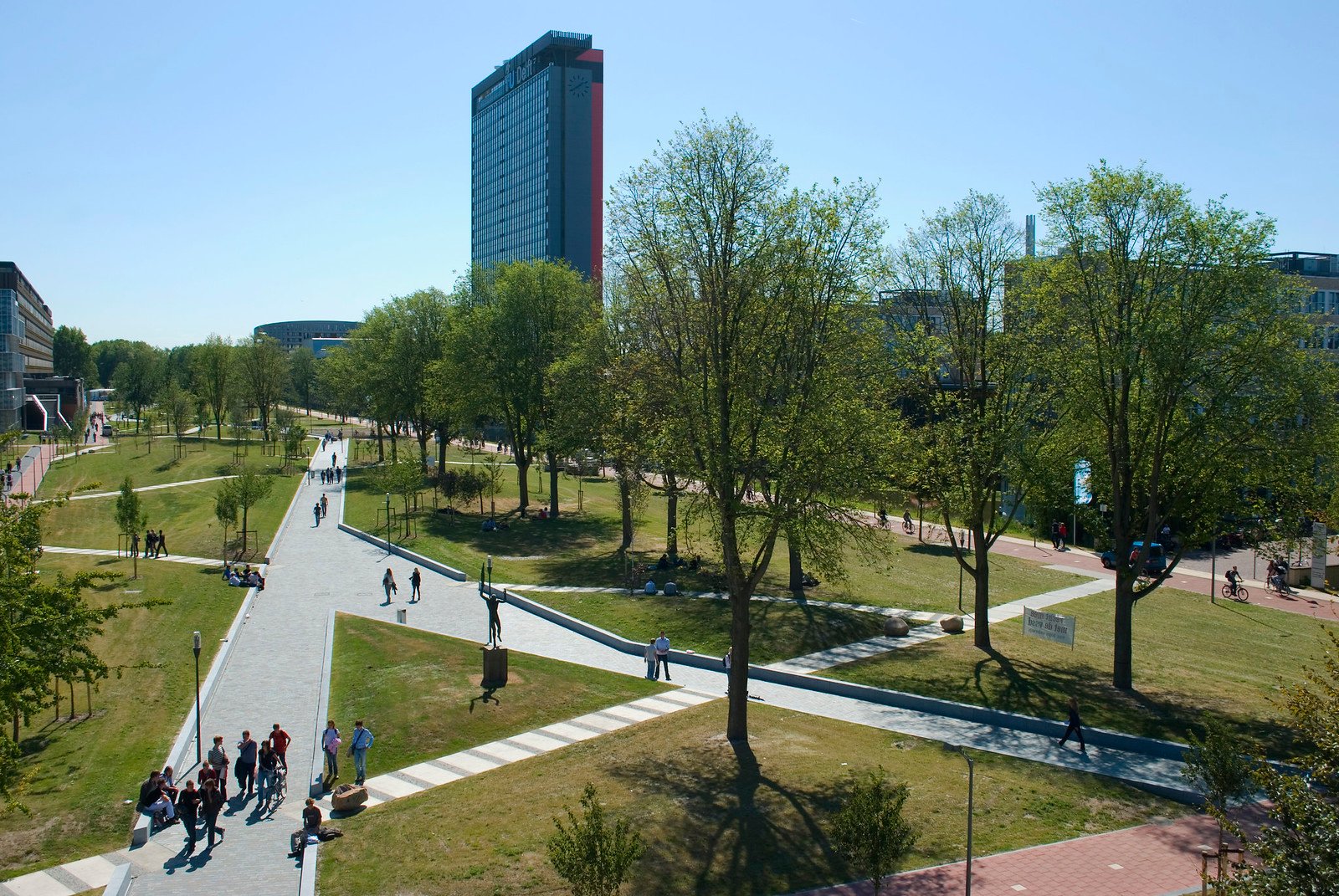 Blended learning at TU Delft: open exercises to engage math students
The math department at Delft University of Technology provides math education to around 15.000 students. Their challenge: providing activating, high-quality education at large scale. By using Grasple, they succeeded.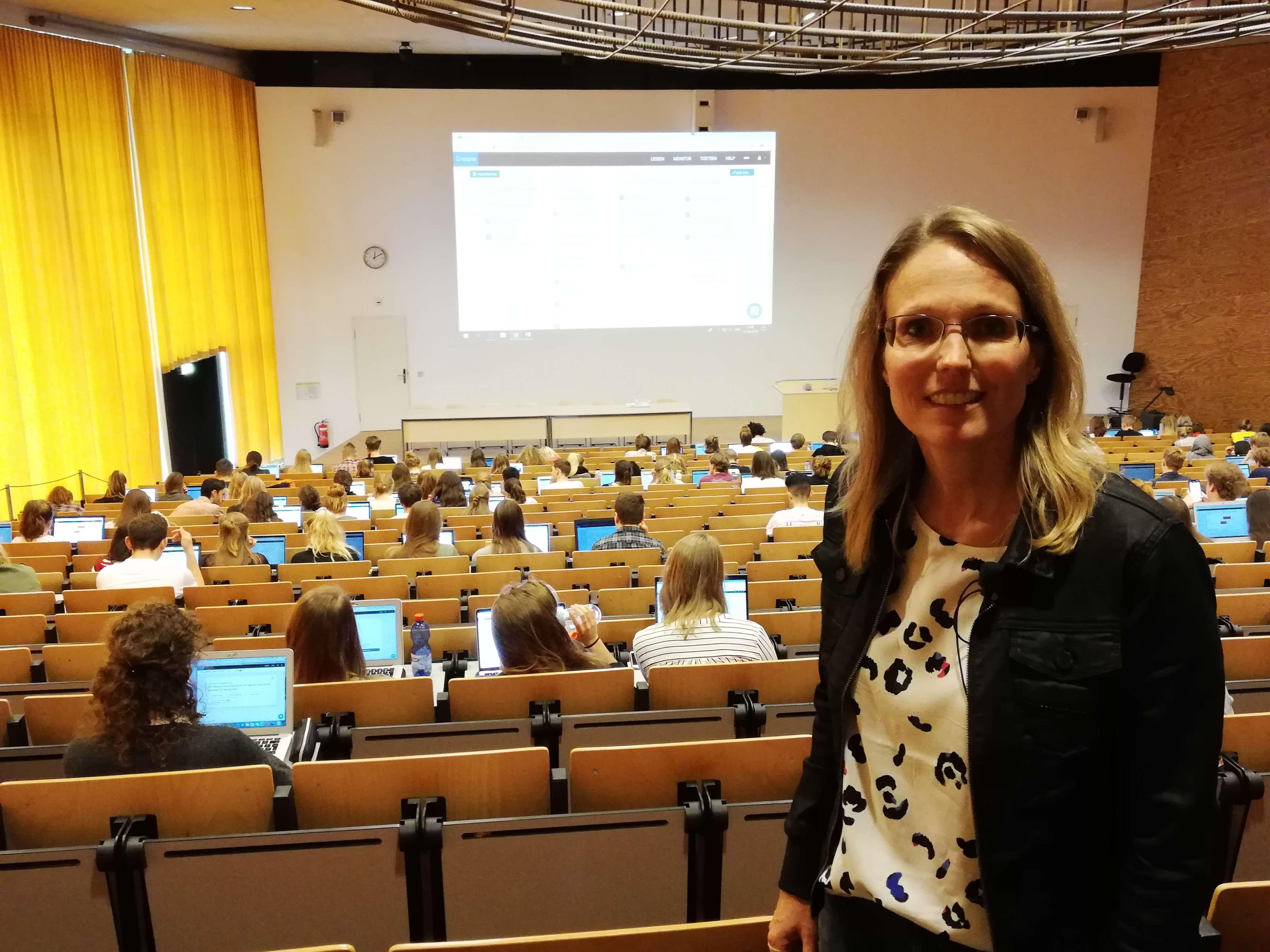 How Utrecht University teaches Research Methods at large scale using Grasple
"My name is Kirsten Namesnik. I am lecturer at the Methods departments at the Faculty of Social Sciences. Our challenge is to teacher at large scale: we're helping over 1400 first year students learn the basics of research methods and statistics."
How to request an automatic test covering multiple modules
Do you experience students facing many difficulties following your course, or do you have the feeling that students skip content since the level is too low for them? Creating a preliminary examination helps to assess the level for both students and you as a teacher! Creating such an examination is as easy as 1-2-3. Want to know how you can use this? This video teaches you how!
How to create an automatic formative self-test
Do you want to give your students the possibility to test their knowledge on the subjects they have been practicing within the previous week(s)? A self-test is an excellent way for students to assess their own learning and for teachers to gain insights into their students' overall and individual progress. Find out how you can create an automatic self-test in this video!
How to use learning analytics in your automatic test
In Grasple, you can find a great variety of available learning analytics that could provide you with great insights on how your students perform in your course. In this video, we will show you what analytics you can derive from automatic formative assessments. If you want to know how you can create or request formative assessments, check out our two previous videos.

Interested in all learning analytics that can be found in Grasple? Check out this article

More questions about Grasple?
We are happy to guide you through the various possibilities in Grasple. You can always contact us if you want to receive more helpful material or schedule a meeting to discuss topics that you want to know more about.
Trusted since 2014 by world-class universities