An Open Education Award winning platform
"The Open Educational Awards Committee recognizes Grasple's truly exceptional work in Open Education. We applaud their dedication to openness, access, high quality and innovation shown by their work and vision." (read more about the award)

-- Open Education Awards Committee
Offical partner of educational initiative OpenStax
We're an official partner of OpenStax, Rice University's educational technology initiative and leading publisher of open educational resources. By adapting and sharing OpenStax's learning material, we can increase access to education worldwide together.

Trusted since 2014 by world-class universities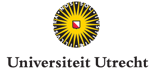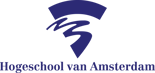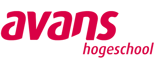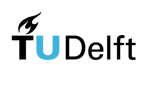 "For me, this is the killer feature: Grasple offers an uniquely well-thought infrastructure to content development, curation, and distribution. Content is the hard part of teaching, and only Grasple gets this right. Plus, the platform makes very competent use of a powerful symbolic maths engine for verification and feedback."

-- Thore Husfeldt
Professor, Deputy Head of Department at IT University of Copenhagen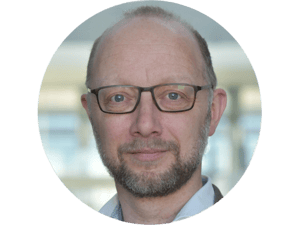 Find open learning resources
Grasple is an online platform that enables teachers in Higher Education to find and create openly licensed exercises and easily share them with colleagues and students.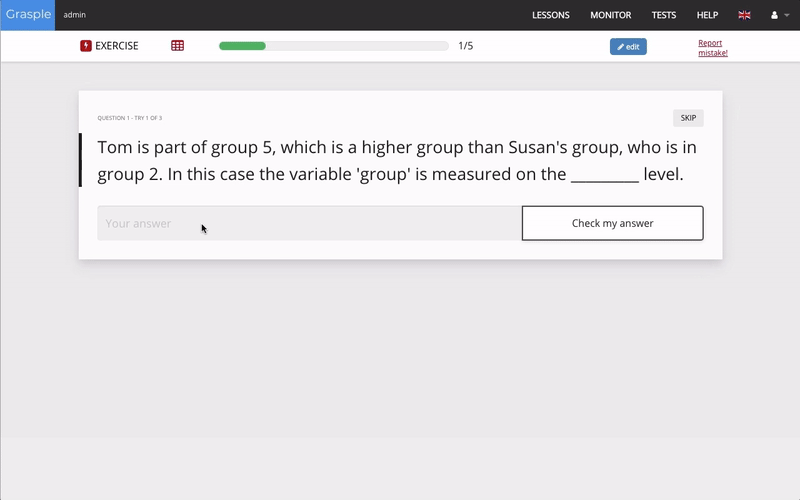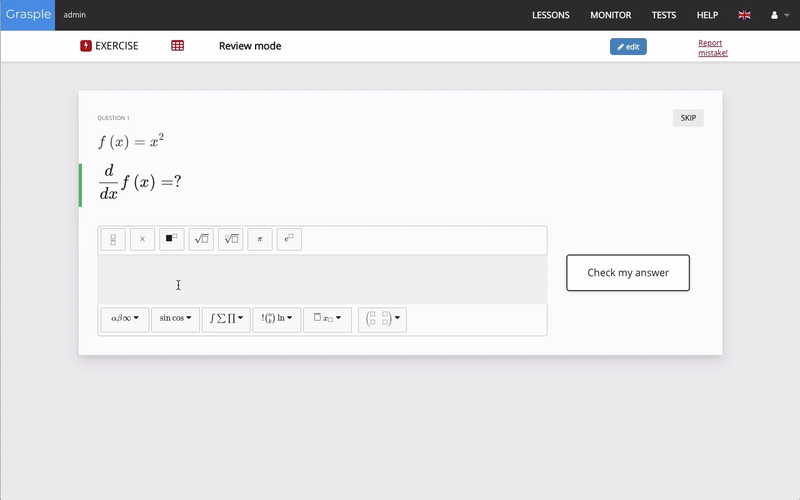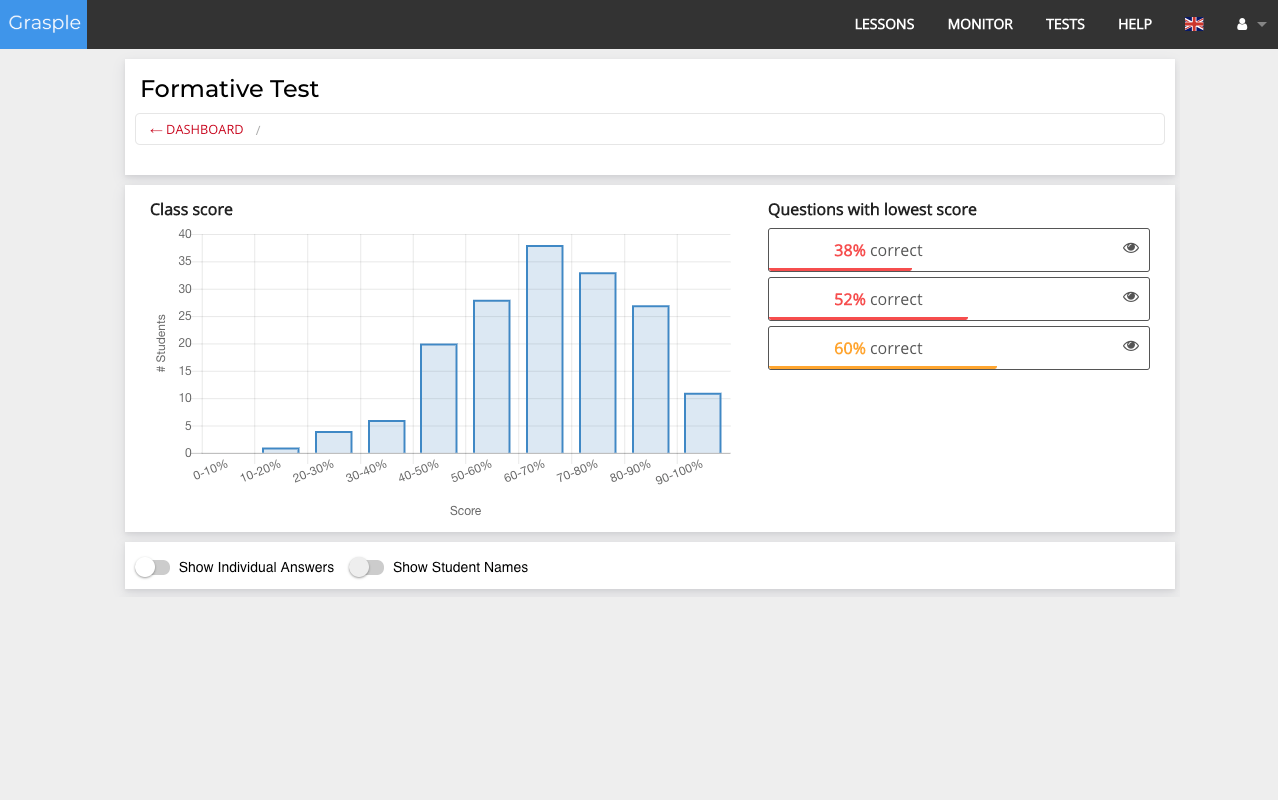 Practice

Let your students practice online. You get a tailored course, customize everything you want.

Math

Grasple enables rich interactive types of questions. Write and check math, powered by our smart Computer Algebra System (CAS).

Find

Find high-quality open online educational resources curated by us.

Edit

Edit all exercises and lessons or create your own.

Insights

See which concepts your students are struggling with through well-designed analytics dashboards.
Grasple is an online platform that enables teachers in Higher Education to find and create openly licensed exercises and easily share them with colleagues and students.
What makes us different from other online practice environments is that we are all about open collaboration.
What Github is for sharing and creating code, Grasple is for sharing and creating exercises in math and statistics.
Our mission is to make knowledge openly available to everyone.
To create a durable solution, we are structured as a social enterprise with an open business model. That means Grasple is free for individuals and paid for organisations that seek integrations and additional support.
Grasple: Reliable support for Higher Education
Exercises answered by students
Blended learning courses supported at universities
"I really like working with Grasple! I like that I can practice and immediately see how I am doing. Too bad we don't use this in my other courses."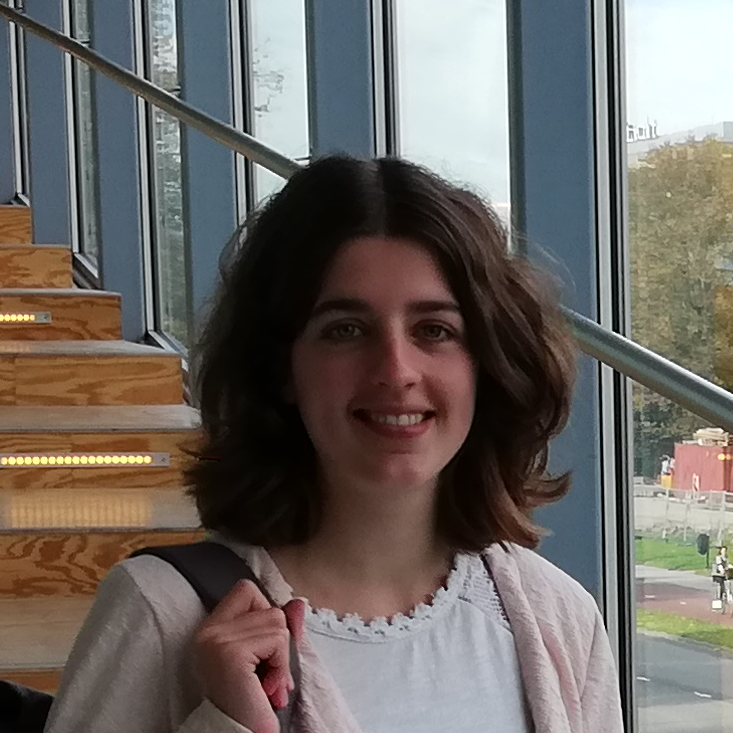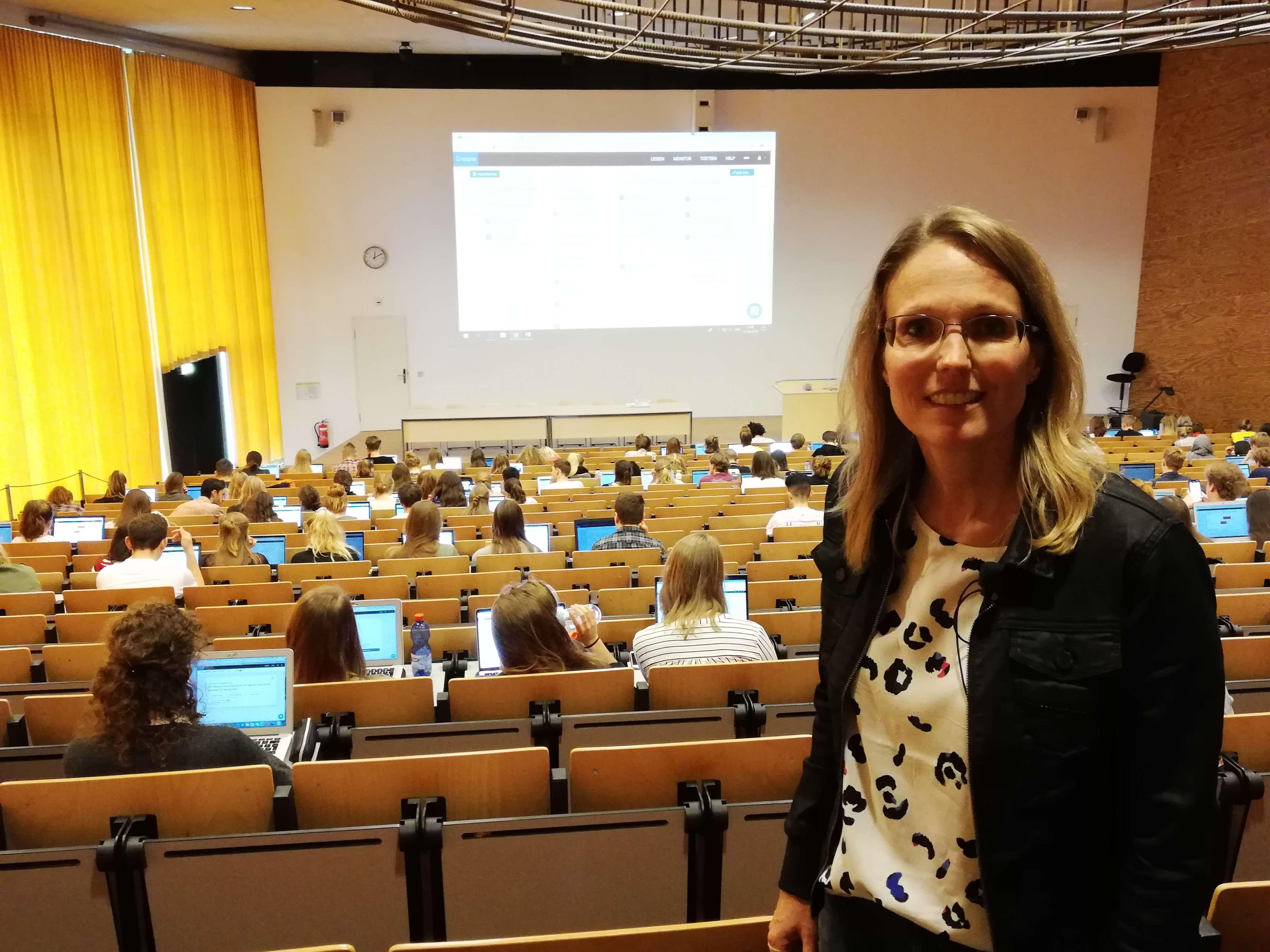 Kirsten Namesnik - Instructor/Lecturer at Utrecht University
"I'll be honest, we were skeptical at first. But a year later, Grasple showed us exactly what we were looking for: the ability to create and reuse materials and adapt them to match our educational vision."
Read more about how Utrecht University uses Grasple at large scale
Nothing else matters
Mischa Haarbrink
Hogeschool Avans
"In my course the pass rate went up from 49% to 71%. I'm convinced Grasple made this possible!"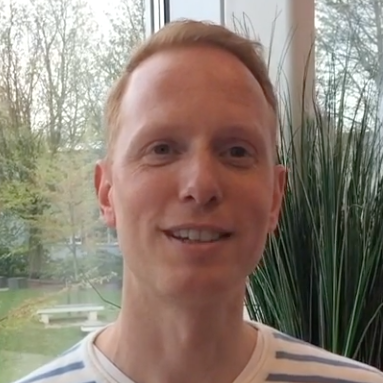 Hidde de Jong
Hogeschool Avans
"I most definitely advise other teachers to use Grasple! Grasple always responded very quick and friendly to my questions."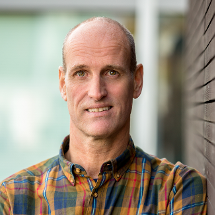 Huib van der Kop
Hogeschool van Amsterdam
"We want to educate our students to become professionals who can critically think about practices. We use Grasple so they can interactively learn basic concepts at their own pace."
In English and Dutch
We support both English and Dutch. As a teacher you can choose the default language for your course, students can switch between languages anytime.
LTI & Single Sign-on
Integrate Grasple into your LMS as an LTI-plugin. For Dutch universities: we are connected to the Single Sign-on (SSO) service SURFConext.
Secure by design
In everything we design security is a major theme. We are fully GDPR compliant and have Data Processing Agreements (DPAs) with all of our connected universities.